Moving into a new decade, startup culture has become more diverse and robust than ever. And in such a fast-paced environment, it's crucial to know you can rely on a team of quality-assured accounting professionals to manage your finance function and compliance requirements. ProfitPal is an accounting firm that provides outsourced accounting and tax solutions for scaling businesses. We work specifically with founders and CEOs of tech start-ups, and we're dedicated to helping you grow your business, maximise tax credits and stay tax-compliant.
Focusing on startups and scaling technology businesses enables us to offer industry-specific accounting and tax services, tailor-made for your growth stage, and give you the attention you deserve. With our team of experts who are passionate about helping you build out your internal reporting and navigate the tax system, ProfitPal offers the best in terms of professional consultancy as well as fluency with many integrated finance stack applications centred around Xero, the cutting-edge, cloud-based accountancy software.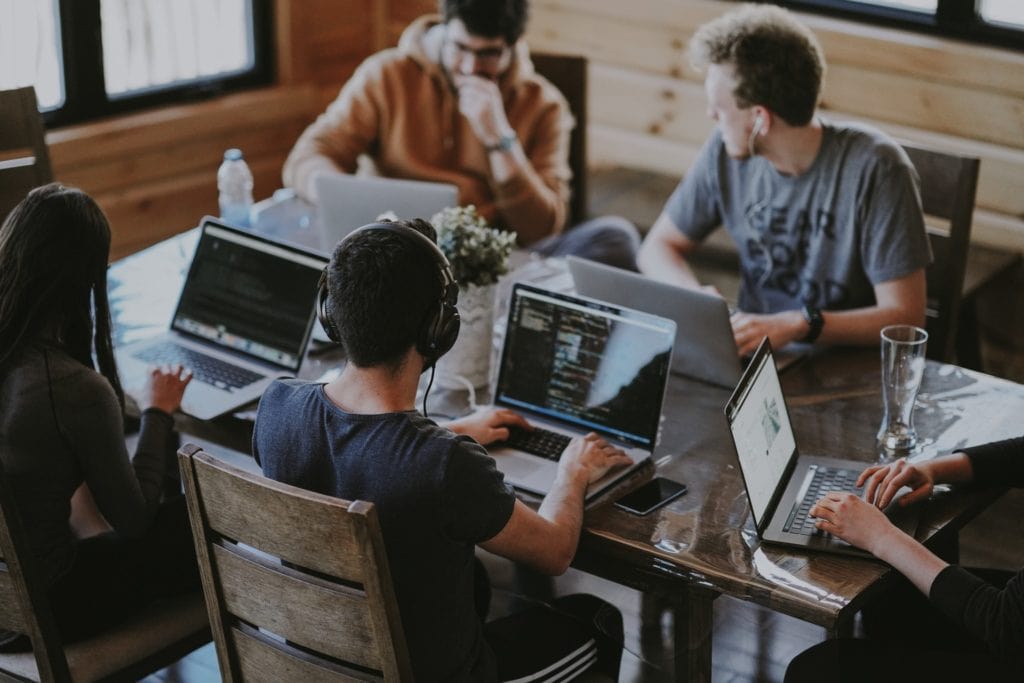 Why Should You Outsource Your Finance Department?
This is the main question that leads clients to choose ProfitPal to handle their accounting function and taxes. Rather than build a financial department from the ground up, outsourcing it to a firm with expertise in the tech startup niche means you can consolidate your entire finance function and compliance budget and team under one roof at the necessary skill level. This saves you the cost of running an entire department, allowing you to allocate your resources to the areas that most need them.
Investing in in-house financial admin can also be time-consuming, and the ongoing hiring and training of a CFO, accountants, bookkeepers, payroll and VAT, etc. can detract from your company's ability to scale quickly and stay agile. With ProfitPal, we provide a team of seasoned qualified professionals who understand the finance technology stack required to provide a robust scalable finance reporting function which is up to date on the latest changes in tax laws and regulations, and experienced in optimising every facet of the tax process for scaling tech companies.
We'll take care of the financials for you, freeing you to handle the day-to-day challenges of running a successful business.
What Services Does ProfitPal Offer?
Every startup is different, and ProfitPal takes that into account in our packages that are tailor-made for companies at different stages of the startup journey.
Bootstrap
For startups just getting on their feet, we understand that pre-revenue you are likely looking for a basic, no-frills accounting solution. For our Bootstrap package, we offer annual compliance services and digitalised accounting to get your financial system off on the right foot. We also offer a founders tax planning service, in which we explain the ins and outs of various options you have for structuring your tax efficiently in Ireland. We make it our priority to get you off to a good start and help you take advantage of whatever tax savings are available, leading to larger returns down the road.
Build
Once you're past the rocky early stages, earning revenues and attracting a few investors, you may wish for a more comprehensive accounting and tax service. Build offers all the basics of the Bootstrap package, as well as offering payroll and VAT services. We will take care of your payroll and monthly financial accounts, and make sure you get your VAT returns from Revenue, allowing you to focus on your roadmap and upcoming milestones. This package also offers Monthly Build Reports, providing a clear and concise summary of your finances on a month-by-month basis.
Scale
For later-stage startups that have begun to grow in size and complexity, our Scale package reflects your evolving financial needs. This is for companies that are scaling rapidly and have reaped the benefits of a strong foundation and robust business plan. In addition to what the Build package provides, Scale offers a Monthly Close Process, which helps you organise your tasks and deliverables for your monthly financial reports. Our Monthly Build Reports also come with a Board Pack, for communicating your financial position, KPIs and Revenue metrics more effectively with your investors and directors. We also offer our Accounts Payments Process, in which we take over your accounts payable loop to manage payments and expense reports.
Enterprise
For companies with a firm foothold in their niche who are eager for a premium, all-inclusive financial team package, Enterprise includes all of these services, plus a monthly budgeting and cash forecasting service to help you project your financial position on a monthly basis. We also offer our Accounts Receivable Process, in which we take over your accounts receivable loop to manage your cashflow, invoices, and collections.
Take a look at our pricing for each package here.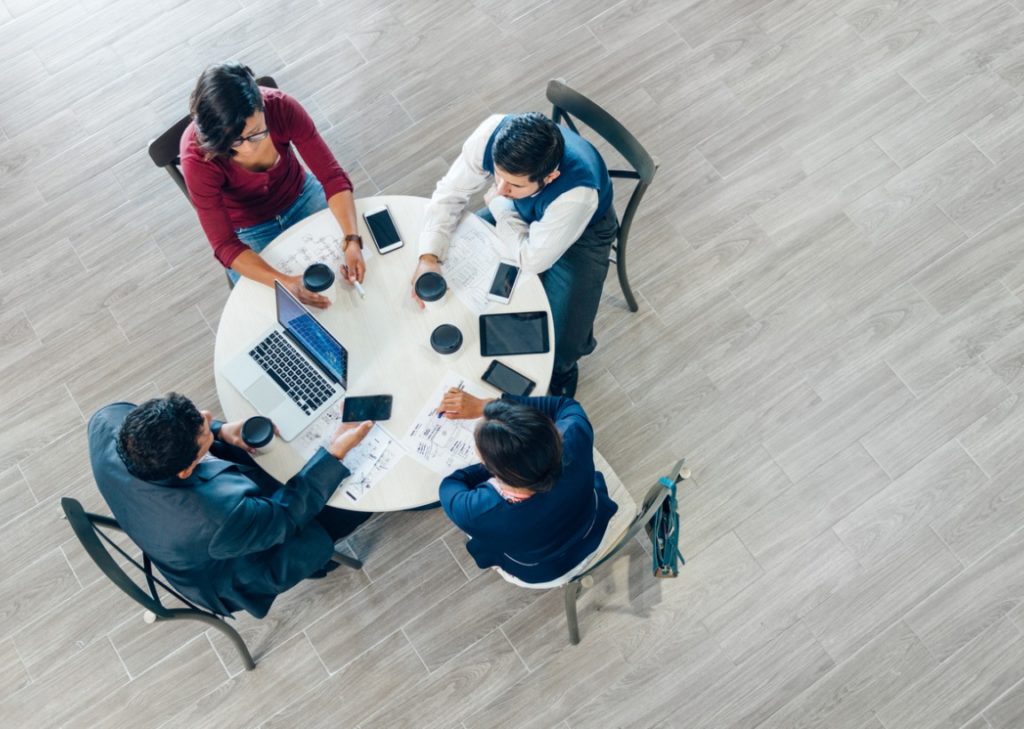 Our Track Record on R&D
One of our primary specialties is helping your firm access the tax support it's entitled to. And for a tech startup, this means getting you refunds for your yearly R&D costs. This involves a streamlined process of assessing which of your projects might be eligible, then submitting your Revenue returns and submission pack. This is where it really pays to work with our tax team and technical writers with expertise in the your field, as we will be able to identify your key qualifiers that will secure maximum refunds.
Our tax credit specialists complete all refund claims according to the highest of standards and latest Revenue regulations. We work with 50+ startups yearly to help them obtain R&D refunds, allowing founders to put their time and resources to more important matters. With over 8 years of R&D business and 200+ claims, we are proud to say we have a 100% success rate in applying for R&D tax credits, and have netted our clients over €20 million in taxation refunds.
Choosing ProfitPal and Start Scaling
Choosing ProfitPal to manage your accounting and tax needs means you no longer need to worry about the details of tax compliance or securing the R&D refunds you're entitled to. We'll handle everything and if your claims should be chosen for an audit, we will oversee the process for you at no extra cost.
Why pour your time and other resources into building a financial department from scratch, when ProfitPal provides premium accounting services for every stage in your company's life cycle? We look forward to speaking with you about your specific needs and answering any questions you may have.
Please get in touch with us by emailing info@profitpal.ie. Or to talk to a team member, call us at (01) 524 2918. We look forward to hearing from you!