2020 was a watershed year for the start-up scene in many ways. Digital transformation accelerated more in 2020 than it had in many years prior. This has created unprecedented opportunities for start-up software development companies who actively deploy MVP solutions to business and individual users. However, start-up businesses still face many challenges. According to a report by Failory, 9 out of 10 start-ups fail. However, a fail fast and MVP ethos means founders can trail multiple solutions quickly before landing on the one with real potential. Once you clear the initial hurdles around product tech and market fit, your business is poised to accelerate rapidly. There will be numerous demands around funding rounds. Investor discussions will require on-demand accounting accuracy and future cash clarity. All of this can be extremely time-consuming, making it imperative for you to have the right finance team in place. That's why 2021 is the year you should make the move to outsource your finance and accounting department to ProfitPal.
Pre-COVID-19, we asked ourselves… should your finance department – or any business function – be outsourced at all?
We had the technology to work remotely, but up until the end of 2019, distributed teams were very much the exception to the rule.
There certainly was no reason why most offices couldn't function remotely. When tasks are repeatable, process-driven and with regular outputs and deliverables – and when they operate entirely in a digital environment – they can take place virtually anywhere. And luckily the finance function of a business ticks all of these boxes. So the answer is a resounding YES.
A quick disclaimer: Only at the strategic side of the finance function is the answer sometimes NO. And this doesn't mean you absolutely can't outsource the role. However, you should look into fractional insourcing. For example, hire a fractional CFO as opposed to a full-time CFO. Otherwise, everything to do with finance and accounting below that level can be outsourced:
Data entry
Bookkeeping
Staff accounting
Controller
FP&A and CFO-lite services.
All tax compliance work
If you run a scaling, founder-driven and investor-assisted business, all of these skill sets will 100% come into play. Keep reading for more reasons you should outsource your finance and accounting department.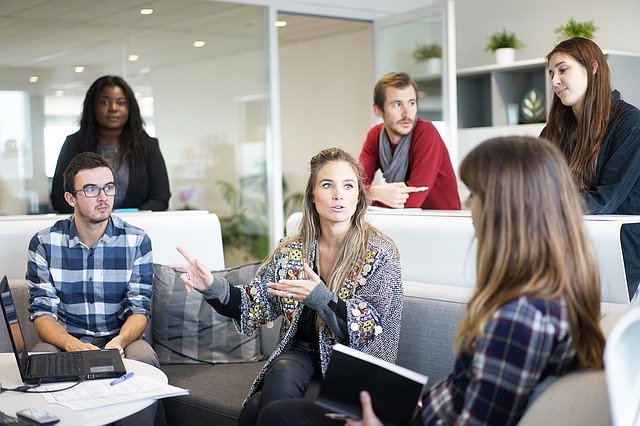 1 – You have already outsourced it!
Since the beginning of 2020, many of us have been working from home as it is. COVID-19 has forced us all into a distributed, digitalised world… And in many ways this has had huge advantages. Offices have adapted very quickly to Zoom conferences and online workflows. In our age of 5G and smart devices, the need to have the entire team together under one roof has suddenly become obsolete.
And the same goes for your finance department. The fact that individuals are working remotely makes no difference to the operation of your finance team. This is provided all participants are clear as to their roles and how they fit into the key deliverables timetable.
Now that all departments have become distributed by necessity, 2021 is the perfect time to just keep doing that. However, you do need to make sure you select the right team players, with access to the right finance technology stack so that your business continues to scale.
2 – Outsource your finance and accounting department to lower costs
When you build a finance department from scratch, the process is full of unwieldy expenses you will have to pay out of pocket before you see any revenues. You will have to pay for the hiring, training, and onboarding of a full-time financial executive, plus however many supporting staff the CFO's role requires. Taking on full-time staff also means you will have to pay employer's PRSI, holiday pay, sick leave, and social insurance. Plus, salary level often fails to account for the different skill levels required for various tasks in an employee's role. For example, if an employee on a salary is doing data entry in addition to financial forecasting, there is a skill discrepancy there that may not be reflected in how they are paid.
If working remotely, staff members may require reimbursement for their home office setup. Training them to your systems and procedures can also be time-consuming, and even then there is no guarantee they will stay with your company.
Working with an outsourced finance team means you can bypass all those extraneous costs. You will pay for the expertise you require, and you will not incur the responsibility of renting office space, buying furniture, paying for benefits, etc. You get all of the expertise and none of the headache… and at a considerably lower cost!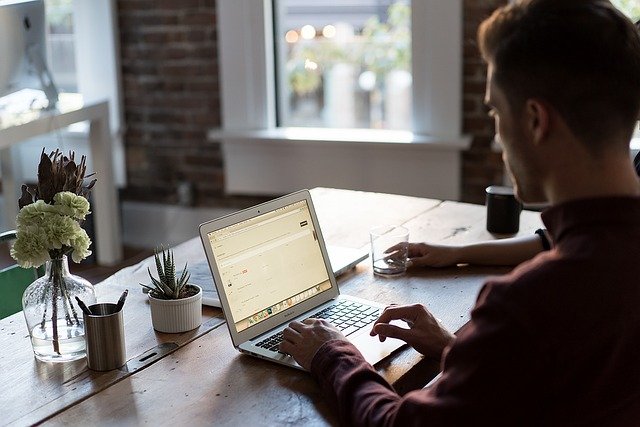 3 – Tasks are performed at the right level by specialists in their field
With an outsourced finance department, there is no offloading tasks to employees who are over or under-qualified to handle them. Everyone is specialised at the role they perform. So data entry is done by data entry experts, payroll by payroll experts, etc. Preparation before month-end is performed by staff accountants, and month-end is performed by controllers.
At ProfitPal, we provide you with a team of dedicated experts with specialisations ranging from accountancy to payroll and VAT, to audit and compliance. We are all certified in the digital accountancy software Xero, and we each have the expertise to offer you the absolute best service available in our industry niche.
4 – Ready-made workflow and tech stack facilitates scaling
What's more, an outsourced team with decades of experience like ProfitPal comes with a readymade workflow and transparent work process. That way, we ensure the jobs are done efficiently and in a way that ensures complete business continuity. At ProfitPal, we use Monday.com to track and manage workflows and document underlying business processes. For our enterprise clients, we integrate Monday.com workflows seamlessly into their business processes, so we can hit the ground running with any and all finance work they need us for.
Our team also understand the tech stack, and what to implement for each stage of your scaling journey. We see the benefits of the data democratisation of the finance function tech stack, and how it leads to faster decision-making. And as the world begins to rebuild post-pandemic, founders will be looking for a best-in-class tech stack to manage everything from procurement to payments, and from CRM to billing, receipts and reporting. With ProfitPal as your outsourced team, you can be confident you're working with top-of-the-line digital infrastructure and people who are skilled at using it.
5 – Bottom line – it works, so founders have one less thing to worry about
By choosing to outsource your finance department to a distributed team like ProfitPal, you are not only saving yourself time and money. You are also offloading the distracting headaches of building a finance department to your ProfitPal team who do this all the time. We become part of your overall team. We have perfected the finance function workflow, so you receive the best possible results while freeing yourself up to tackle other challenges your start-up will face.
Bringing a startup to the point where it can scale and thrive is difficult enough as it is. Building a finance department from scratch isn't something you as a founder should have to worry about.
If you're interested in learning more about the packages we offer for start-ups at every level of scale. Please get in touch with us by emailing info@profitpal.ie.